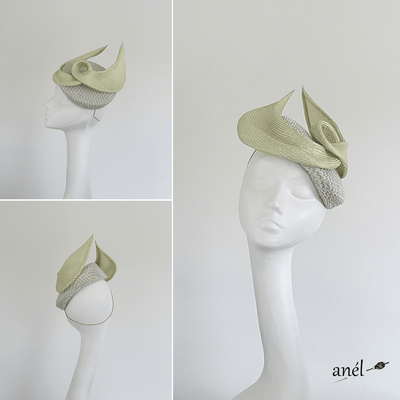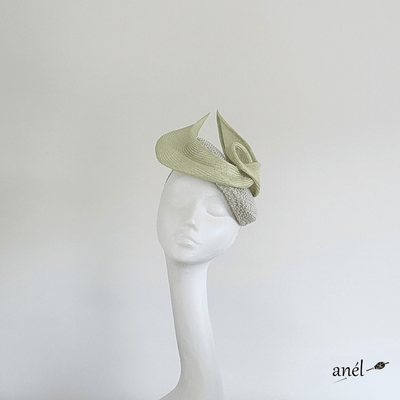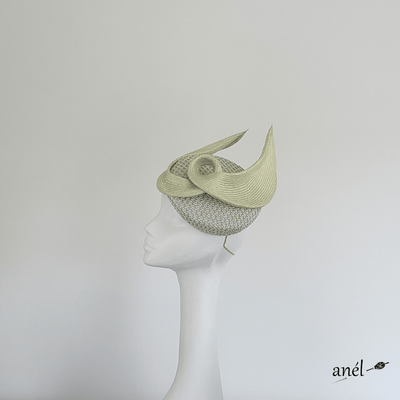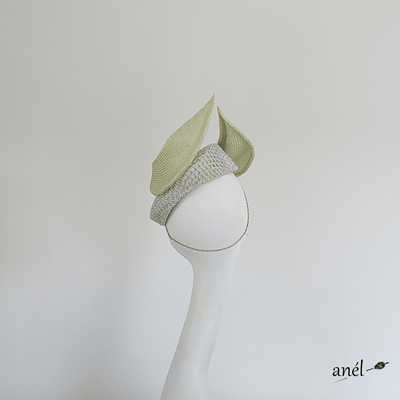 Gloria
$340.00
A beret style headpiece covered with a textured soft green straw cloth and finished off with a parisisal swirl.
Attached to a double blonde elastic to sit on the left hand side of your head.
Shipping calculated at checkout.
Please enquire about shipping rates if outside of Australia or New Zealand.
SKU: 10023