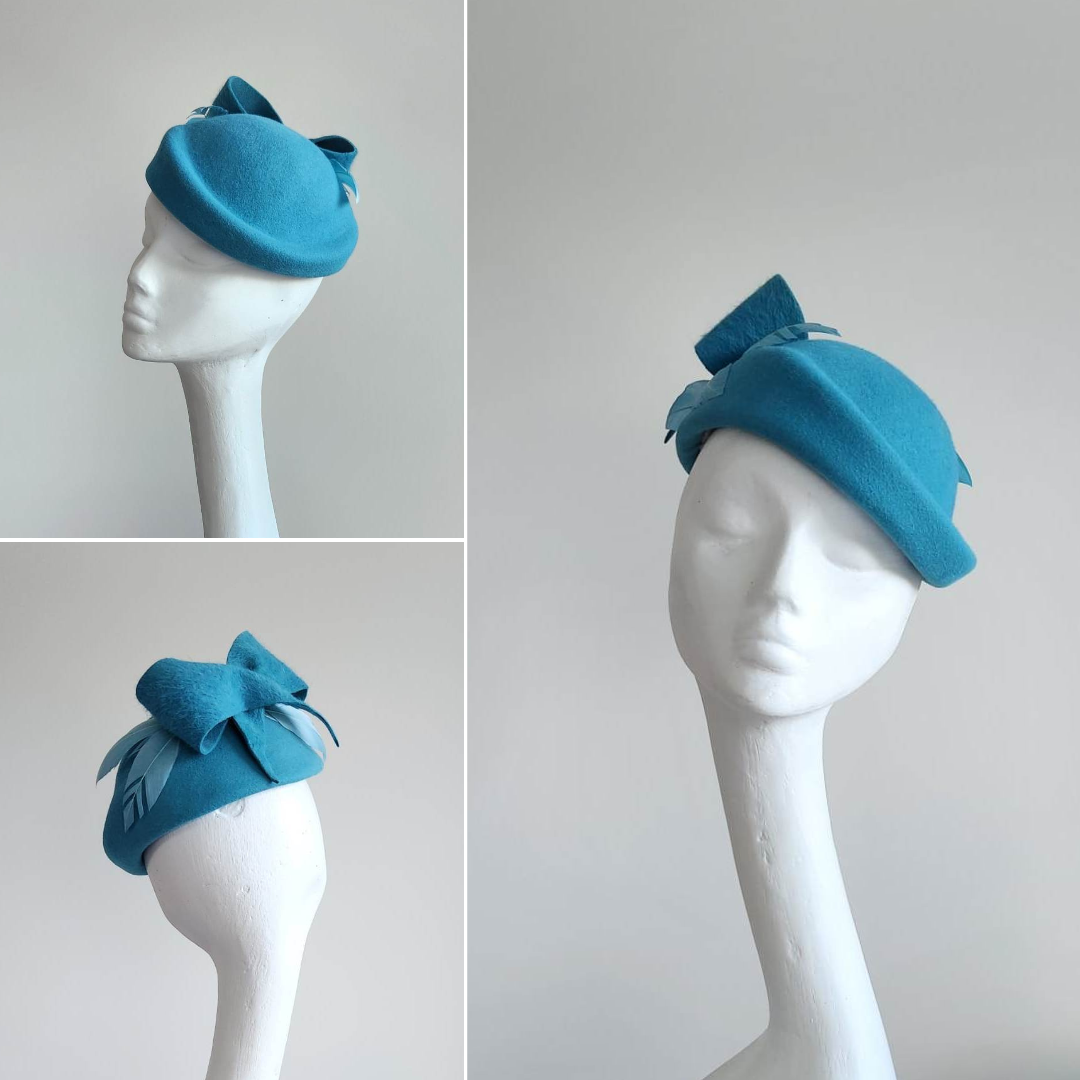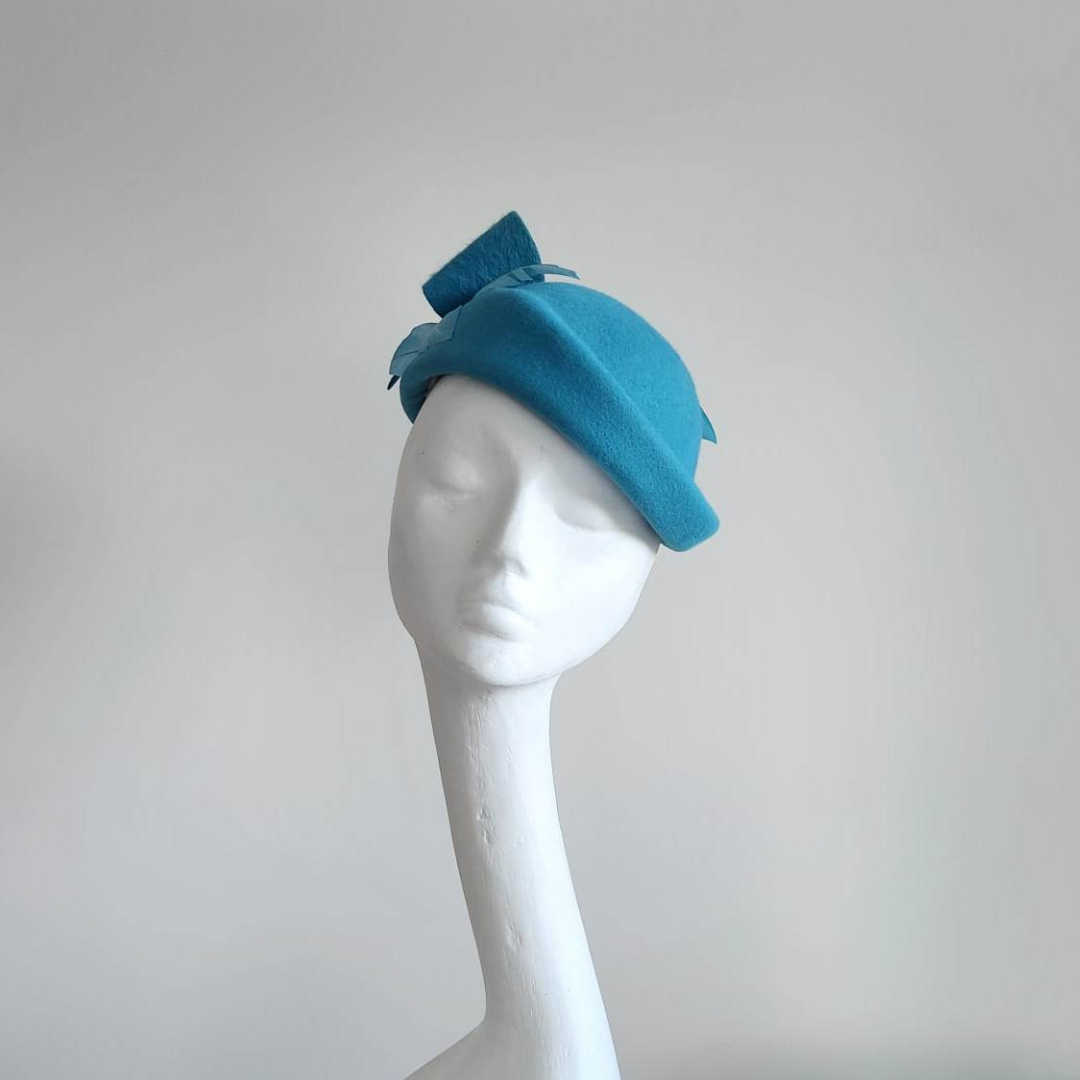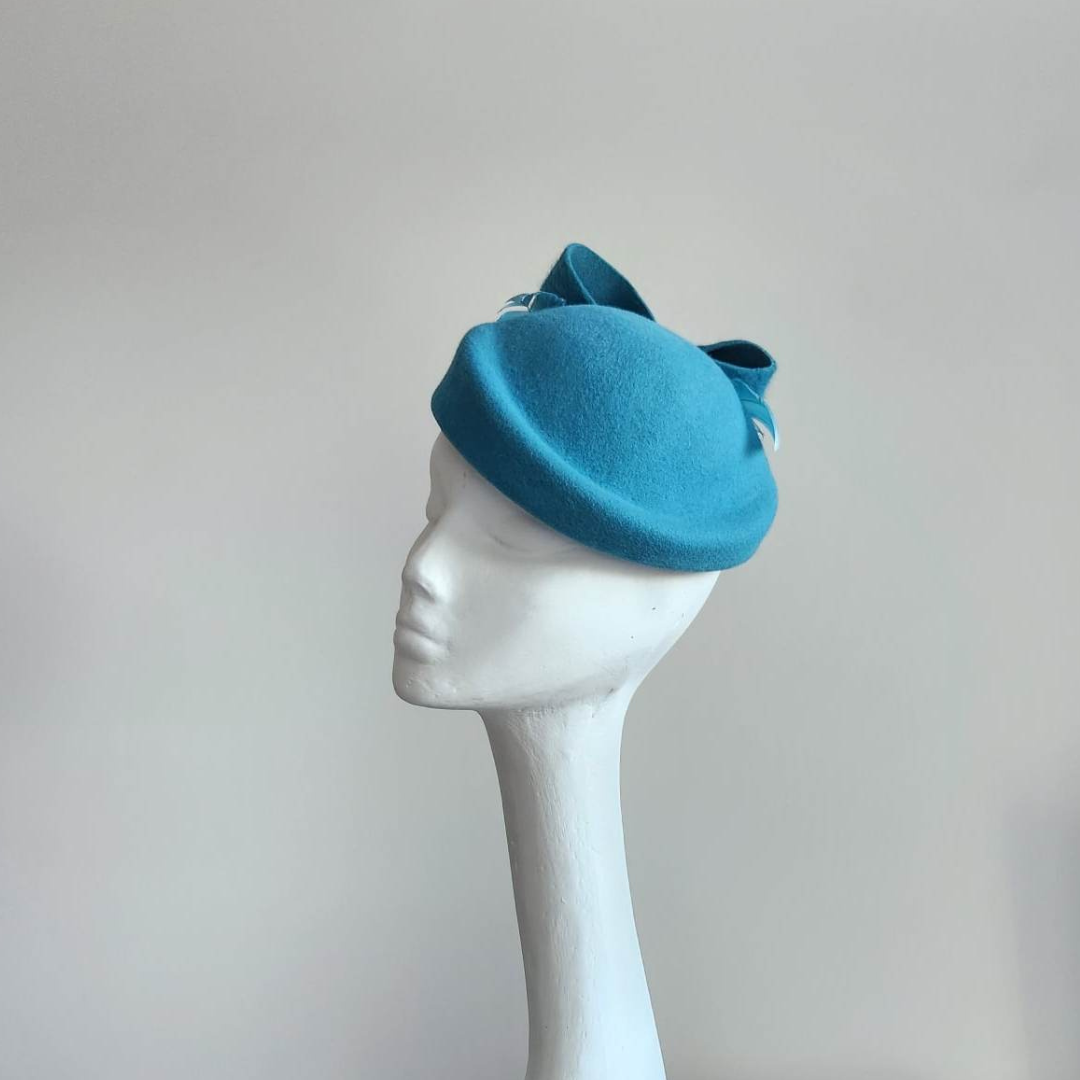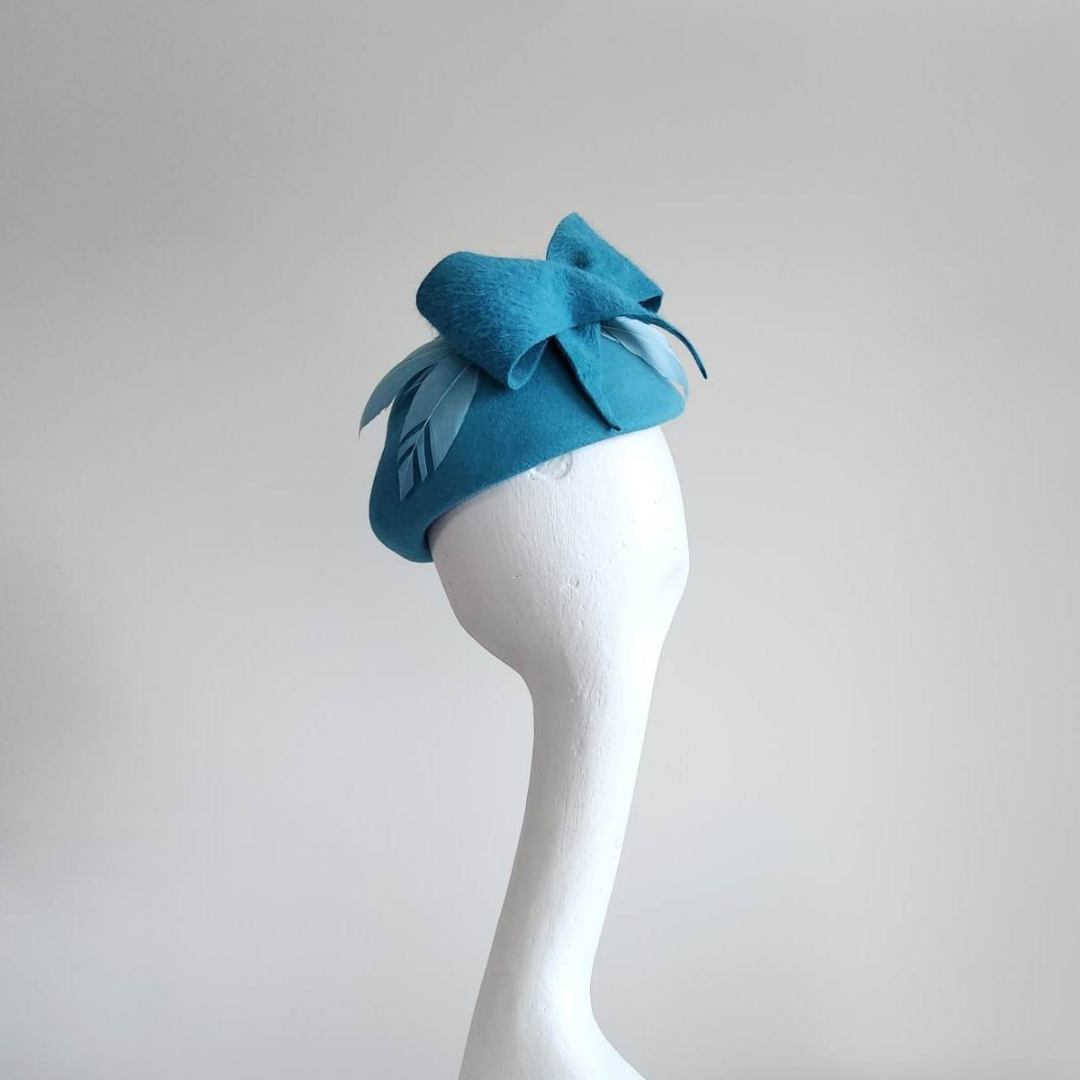 Zara
$310.00
Made from a beautiful ocean blue fur felt, this simplistic headpiece is comfortable to wear and will add the perfect finishing touch to your outfit.
To be worn on the left side of the head.
Shipping calculated at checkout.
Please enquire about shipping rates if outside of Australia or New Zealand.
SKU: 10006